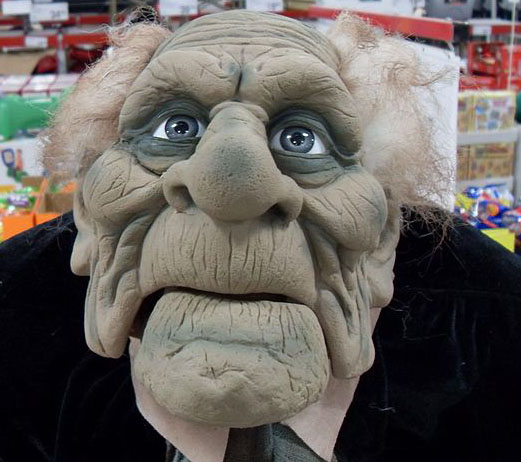 Some Halloween costumes are traditional favorites.
Whether you're headed to a Halloween party or hitting the streets to go trick-or-treating, you're likely to see lots of witches, ghosts and even puffy, orange outfits that look like pumpkins.
This year, you'll probably also see plenty of superheroes. Google has announced that the top costumes for 2015 are expected to include Star Wars characters, Batman and Wonder Woman.
No matter what costume you don (see definition and hear pronunciation below), however, just be sure to have fun—and be safe!
Cool word question of the day: Can you think of any times besides Halloween when you might don a costume?
Don: To put on, as in clothing or a hat.
Click here to hear a pronunciation of don.
Audio clip: Adobe Flash Player (version 9 or above) is required to play this audio clip. Download the latest version here. You also need to have JavaScript enabled in your browser.