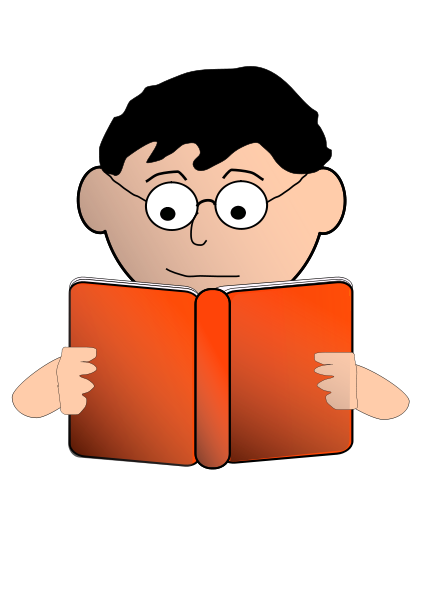 If you enjoy reading, then the length of the book that you choose probably doesn't matter to you.
Oftentimes, the most rewarding books to read are quite lengthy.
In fact, some classics are well over 1,000 pages.
Some well-known examples include Leo Tolstoy's War and Peace, Victor Hugo's Les Miserables and Alexandre Dumas' The Count of Monte Cristo.
Even though you may be a bit intimated by the prospect of completing one of these tomes (see definition and hear pronunciation below), this is a reading challenge well worth taking!

Cool word question of the day: Can you think of any tomes that you may like to read at some point?
Tome: A large or scholarly book.
Click here to hear a pronunciation of pseudonym.
Audio clip: Adobe Flash Player (version 9 or above) is required to play this audio clip. Download the latest version here. You also need to have JavaScript enabled in your browser.