Help Your Child Get Smarter—And Have Fun!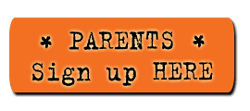 The Cool Word Club (CWC) can help your child enrich his/her vocabulary.
What exactly is the CWC?
It's a new and unique interactive forum that allows students to participate in a lively online discussion on the meanings and usages of a wide range of vocabulary words. Because the CWC believes that students have a lot to say and need a place to express it, we also pose general questions—often related to current events—for our online discussion. And all this is free!
Here's how it works:
Students (and classes) can sign up to receive via email two free blog postings each week on advanced (and sometimes unusual or quirky) vocabulary words. For each posting, students are encouraged to respond to a question in "Speak Your Mind"—or they can simply read other students' comments on the topic. All comments are monitored for appropriateness.
Students can also nominate (and vote on) their favorite words and submit essays that they write on a wide range of topics.
The key element of the CWC: It's fun!
Here's how students can use the CWC to help build their vocabularies:
Sign up to receive the CWC blog entries via email each week. (Children under age 13 must have parental consent to sign up.)
Read the blog entries—and comment on the discussion points in "Speak Your Mind."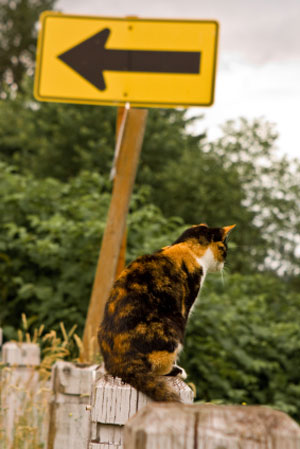 Here's a sample blog entry and question for discussion:
ON THE ROAD WITH WILLOW
This story is hard to believe, but it's true. A calico cat named Willow somehow made it all the way from Boulder, Colorado, to the streets of New York City.
How did she do it? Well, the cat had gone missing from her Colorado family five years earlier, so some people imagined that she took a peripateticDefinition: Traveling from place to place journey on foot, wandering from town to town for days, months and even years until she reached her destination nearly 2,000 miles away!
The story that's more likely, however, is that the sweet kitty was found by someone who took her by car or plane to New York City.
What Do You Think?
Do you know anyone who is peripateticDefinition: Traveling from place to place?
---
So, Mom or Dad, think about giving your child a nudge in the direction of the CWC. It could be just the place you're looking for to give your child some good, wholesome vocabulary-building fun!